Children's Business Fairs hosted by The Collective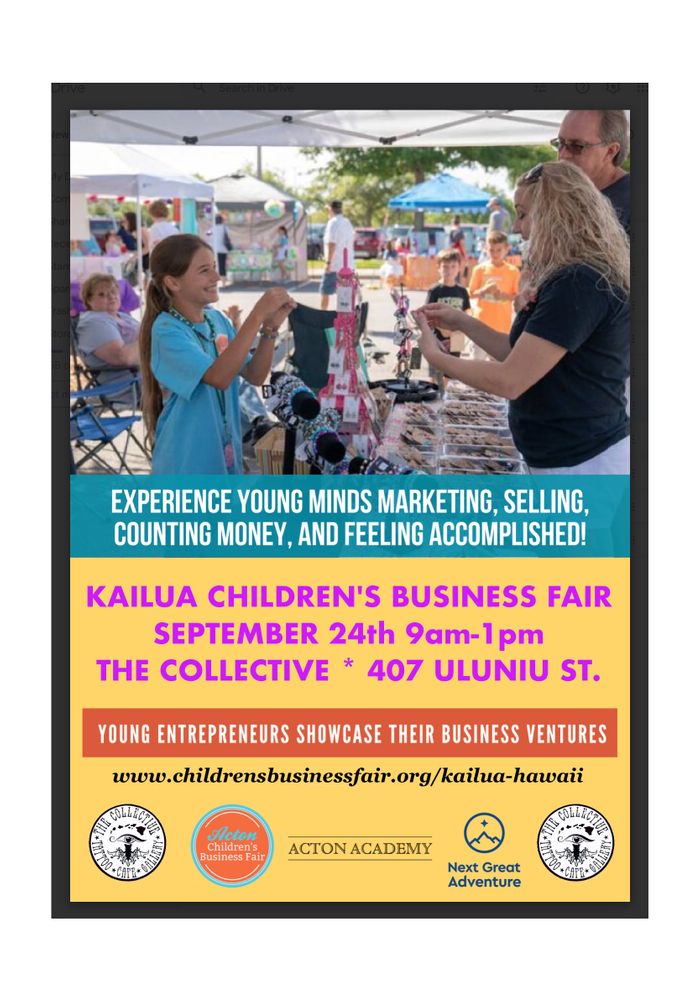 Limitless Potential
Cultivating an entrepreneurial spirit in our youth is a foundational undertaking for the future of our communities. Children's Business Fairs intend to promote and inspire the confidence and acumen of child-entrepreneurs in the community. The Collective is proud to provide a space for young people to pursue their entrepreneurial dreams.
Boosted by support from the weekly Lokahi Kailua Market, and our friends at the Lilikoi Kitchen, the Children's Business Fair hosted by The Collective is a place where kids, largely unassisted, do the creating, marketing, and selling of their products.
Many items are handmade, such as Ariana's carefully-sewn stuffed animals and Lorelei's ocean-plastics jewelry. Sawyer cultivated native plants and sells them with a bit of history about each one. Summit found inspiration in developing his own brand of trail mix. And Azariah collaborated with his mom to develop his own t-shirt business.
We appreciated support from our Lilikoi Kitchen friends, who extended hours and adjusted their operation to serve customers in our rearranged space for the day!
Small Fries -- Endless Skies
Here are some of the businesses participating in the first event. Age range of the principal vendors is from 8 to 13, and the 8 is being supported by little sister age 5. Seven different schools are represented as are 4 of Honolulu City and County's 9 districts. Item sales prices range from $2 to over $50.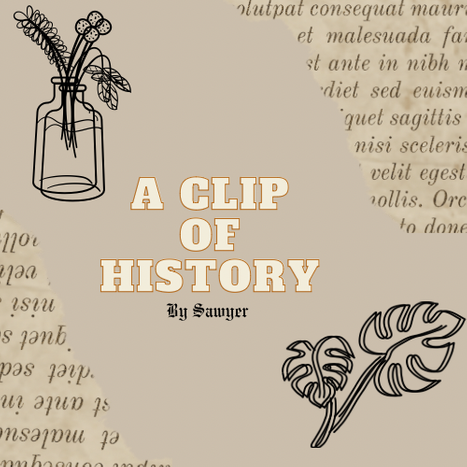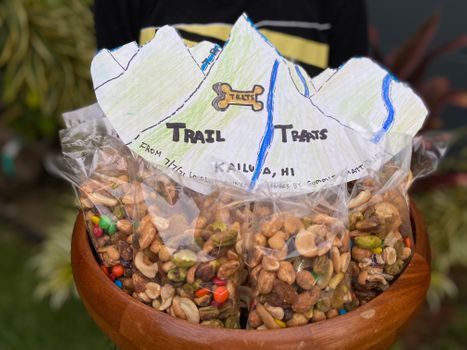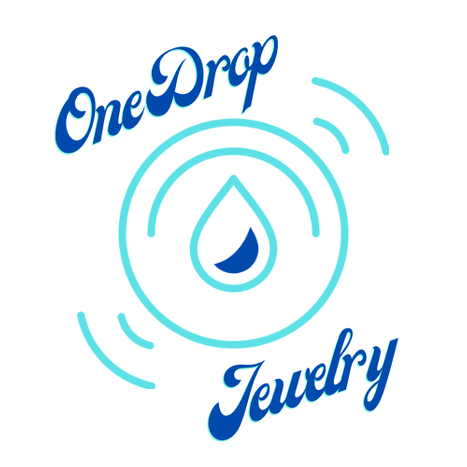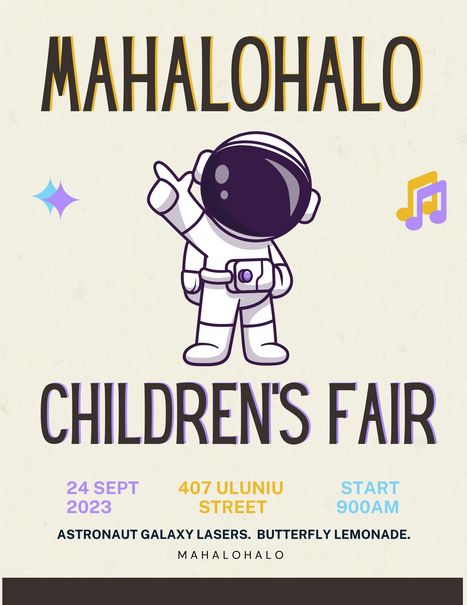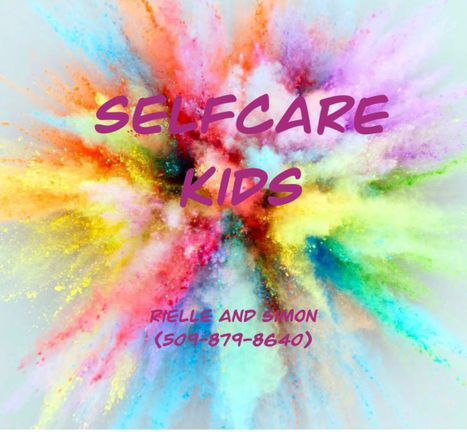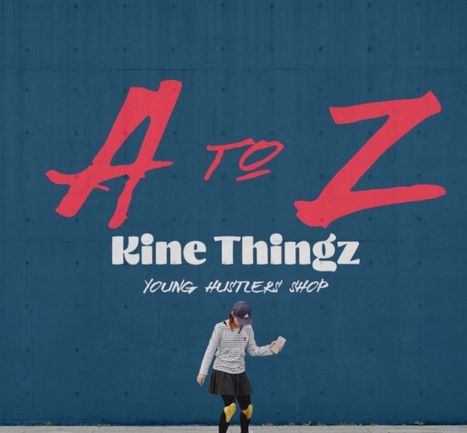 Small Business Action
Here are just a few images from the fair on September 24, 2023.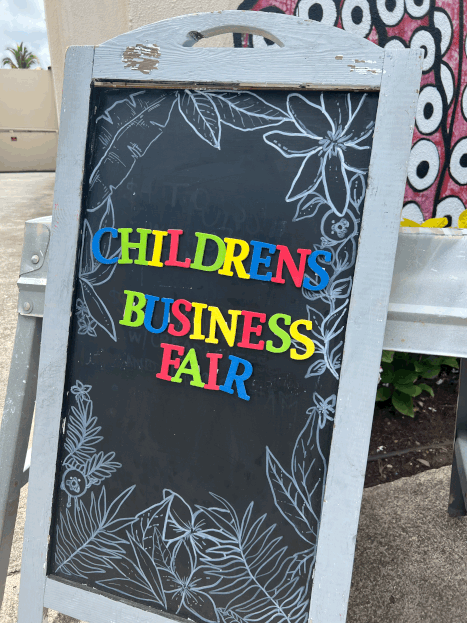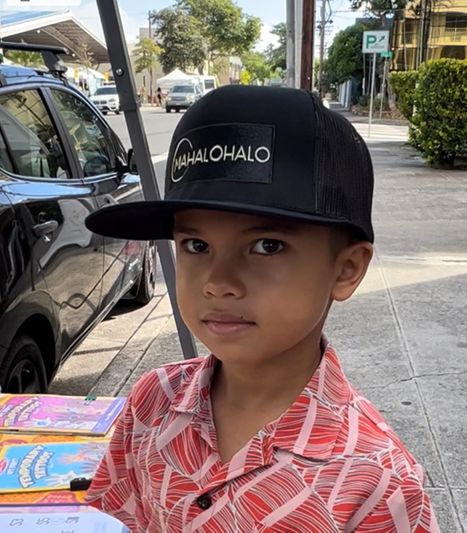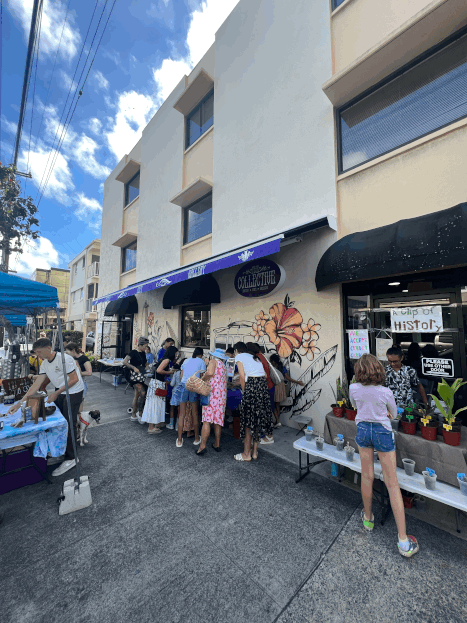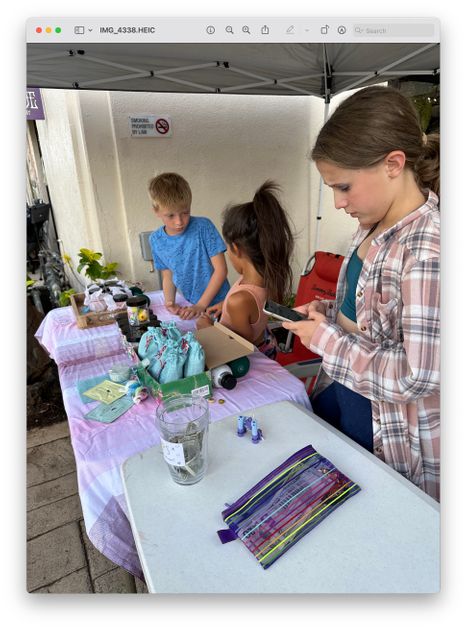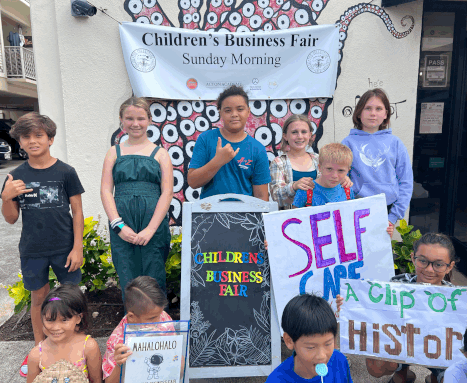 December 3, 2023
Thanks to the Lokahi Kailua Market to support booth space for the CBF! The Collective and the LKM have been cross-supporting each other as business neighbors for years. Support LKM at 340 Uluniu nearly every Sunday of the year from 9am-1pm.