New Website
Fresh out of the oven -- Released August 24th, 2023.
Eventbrite Tickets for Flash Friday
Our eventbrite page is LIVE, allowing clients to book their preferred hour, and securing a place in our latest Flash Friday event. Friday, October 13th we'll be featuring Friday the 13th and Halloween themed tattoos.
Lilikoi Kitchen - Grand Opening
The new Lilikoi Kitchen held a Grand Opening weekend from September 15th-17th!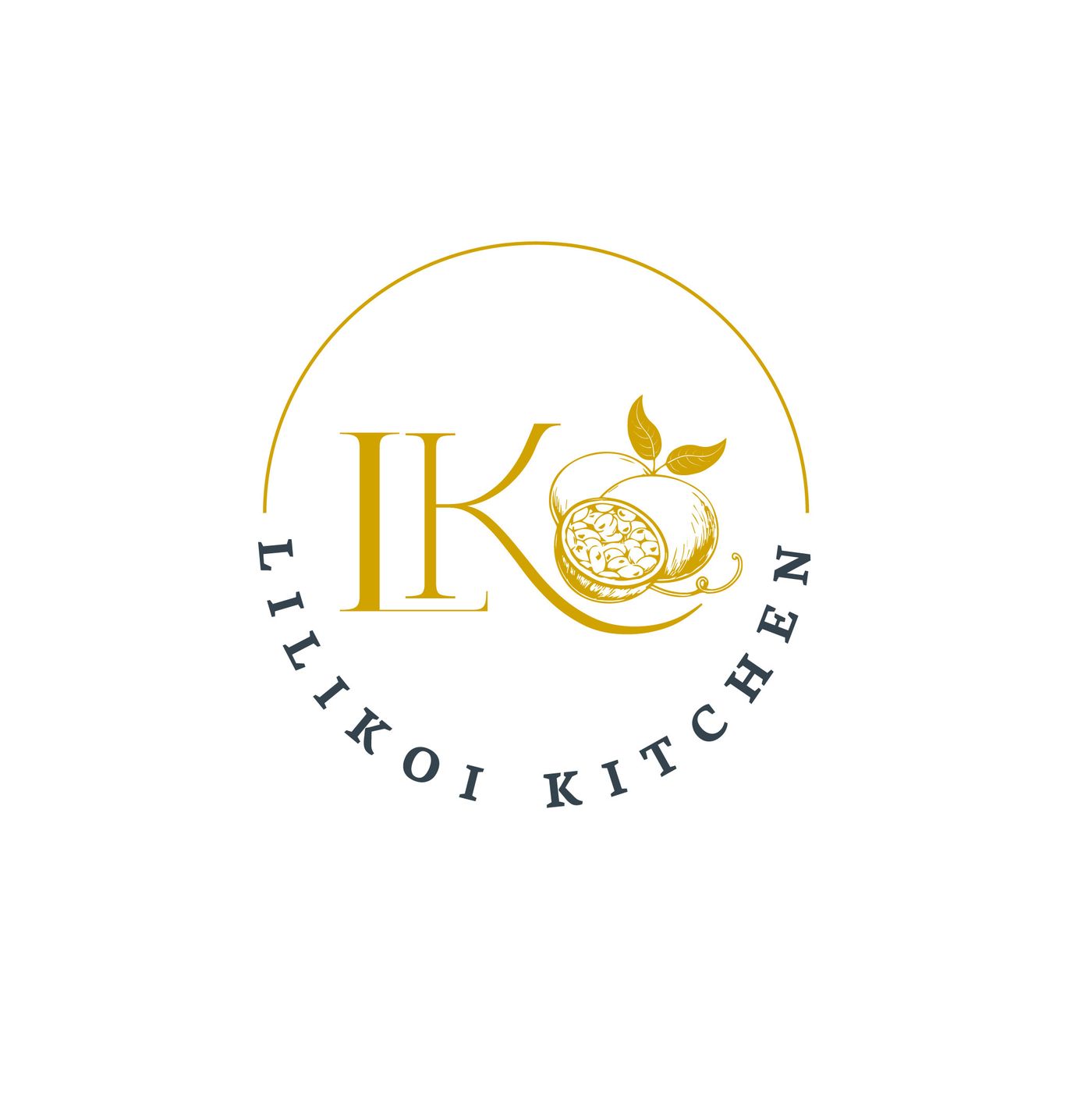 Children's Business Fair at The Collective
Hosting the dreams of young entrepreneurs at our Children's Business Fair on Sunday, September 24th. Website with application form, FAQ's and general information can be found Here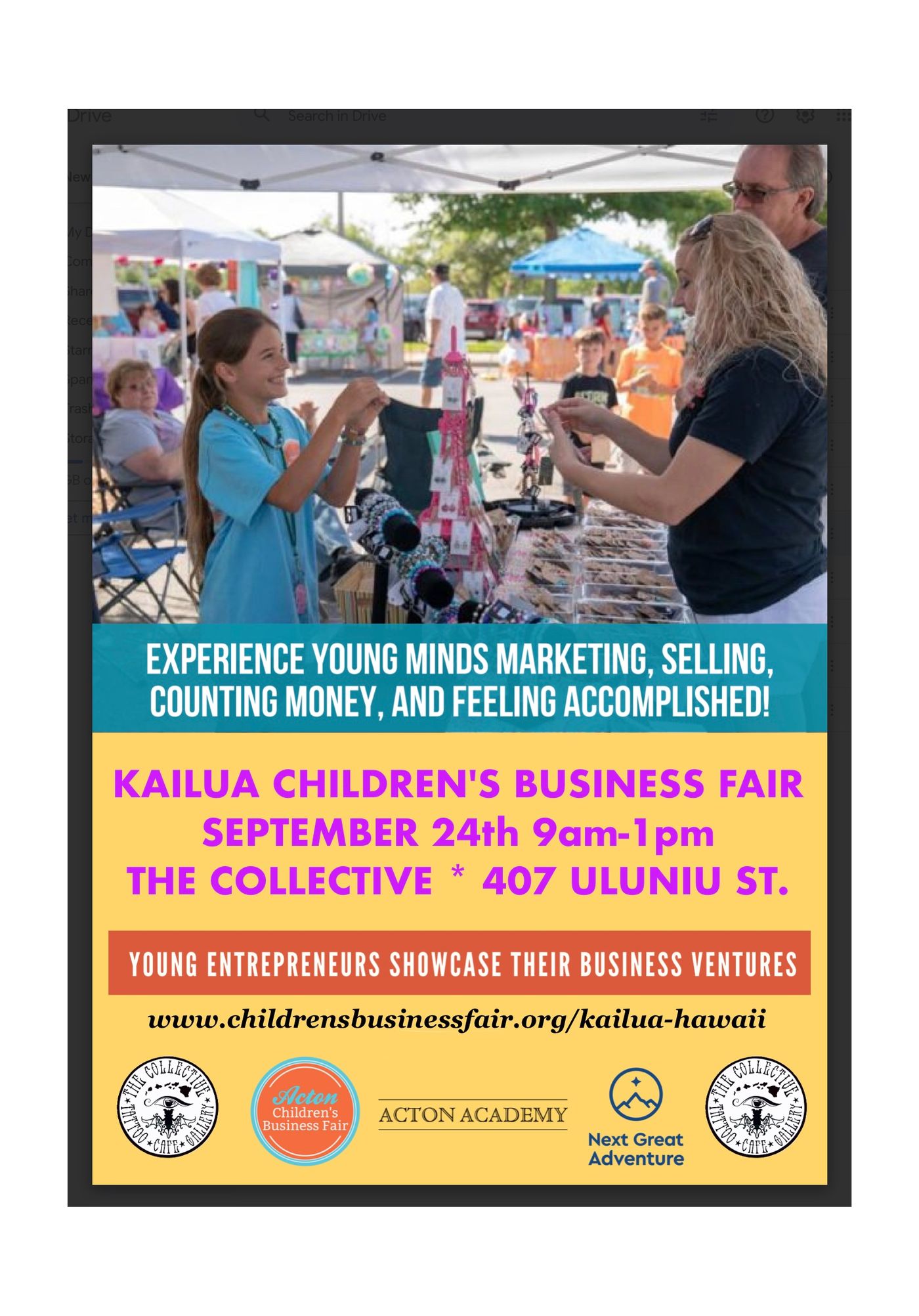 Children's Business Fair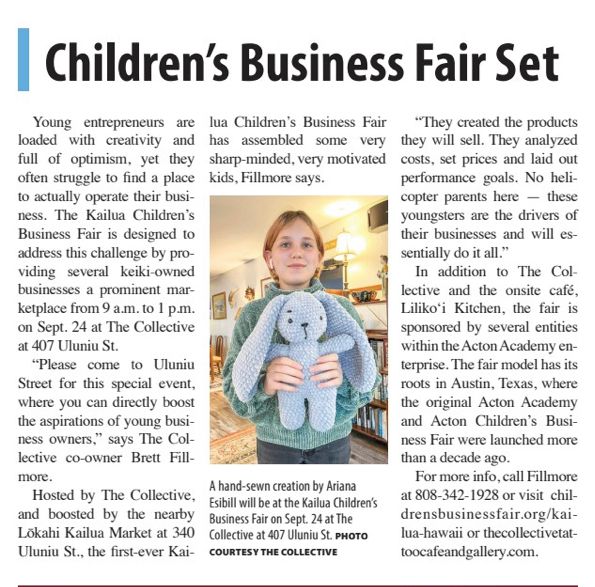 Ty's Monthly Flash - with special guest Carly Pate!!
September 30 and October 1 will see a joining of forces, as Ty pairs up with Carly for Ty's monthly flash event. See @tylandia.art for details.
Flash Friday the 13th - Halloween Style!
Our fifth Flash Friday tattoo event will be Friday the 13th of October, with horror movie and spooky Halloween themes. The eventbrite site is live, so you can book your time slot!
Ongoing Events
Saturday morning art classes for children — please see Miss Nadia's page
Watch for feature articles in Midweek, Pacific Business News and GoKailua in the months ahead.